ThunderJet color prints
---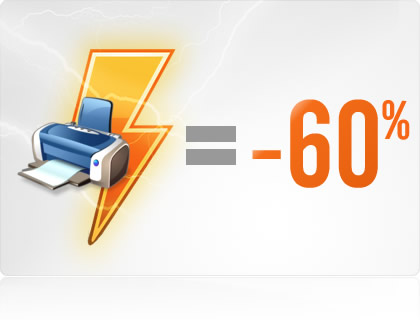 Thunderjet color prints: iPlott introduces the best color plotter printer ever, a real cost saver!
First in Italy, iPlott introduces the new Thunderjet printing machine.
Whatever the size of the color printing you need, our new plotter printer can serve prints at a speed never seen (thousand meters/hour), reducing cost and granting our user the best price ever.
You can save up to 60%! See this comparison chart:
Prints are processed in our labs in Milan, available for immediate release on site or shipped at home in just 24 hours.
Prices? Free cost estimator>


Try now?
Click here for your free registration or upload now your files

Watch the video
And see how easy it is to print with iPlott Watch now!