What can you print?
---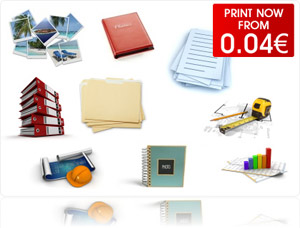 With iPlott you can print…Everything! Any type of file in any size:
A4, A3, A2, A1, A0
Reports, presentations, thesis, brochures…
Top quality pictures now available
Projects, plotter prints, CAD and AutoCAD
jpeg, gif, pdf, doc, xls, pps, png, bmp,swg…
In any size, up to 4,5 cm thick:
paper, cardboard, light cardboard, plastic, aluminum, wood…
boards, banners, posters, textile, t-shirts, cds…

Try now?
Click here for your free registration or upload now your files

Watch the video
And see how easy it is to print with iPlott Watch now!