Print from Facebook
---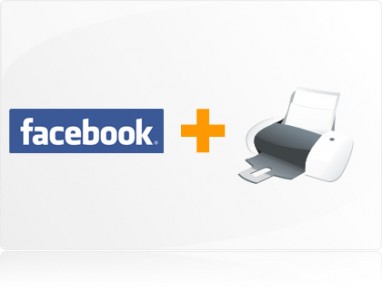 With iPlott you can directly print your pictures on Facebook or make a poster in hundreds of different variations!
The poster can be created with many different backgrounds, adding your pictures and your texts. Just a few clicks and it's done, and you will receive it home within 24 hours!
Make your free registration to iPlott and choose "Import from Facebook", when uploading the pictures. Don't waste other time, print now your pictures or posters!

Try now?
Click here for your free registration or upload now your files

Watch the video
And see how easy it is to print with iPlott Watch now!