Prints
---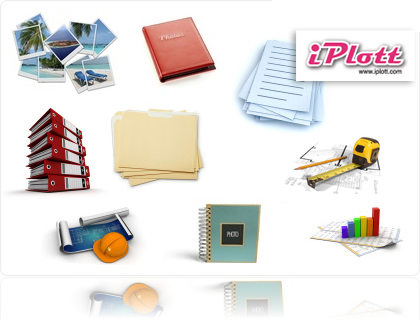 iPlott satisfies the needs of everyone looking for printing solutions, either your a professional, a small or big company, an organization or a student.
Using the iPlott virtual printer you can print any kind of document and file, direcly pressing "Print" on your pc, on a great variety of formats:

Try now?
Click here for your free registration or upload now your files

Watch the video
And see how easy it is to print with iPlott Watch now!