Digital prints
---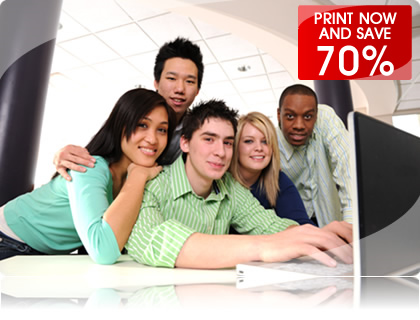 With iPlott digital printing reaches nonpareil quality and definition standards: our printers guarantee high definition prints on any kind of media, from normal photographic paper to aluminum, plastic, wood, textile and cd/dvd too…we can practically print anything on any kind of media up to 4,5 cm thick!
Register yourself on iPlott and you can make digital prints from any type of files:
Presentations, files, reports, spreadsheets
Images and pictures (jpeg, gif …)
Plotter prints, CAD and AutoCAD projects (swg …)
Practically any kind of standard files!
Prices: up to 70% cheaper!
black and white prints from 0,04 €
color prints from 0,30 €
black and white plotter prints from 1,40 €
color plotter prints from 3 €

Try now?
Click here for your free registration or upload now your files

Watch the video
And see how easy it is to print with iPlott Watch now!