Plotter prints
---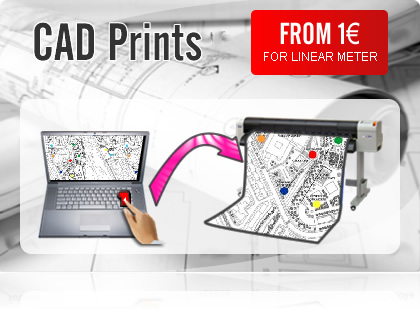 Plotter prints right from your computer …. Without a plotter! Starting from 1 € each
iPlott is the first online plotter print service: now you can have plotter prints without owning a plotter, and up to 70% cheaper.
How does it work? Just three easy steps to follow:
1- Make your free registration
2- Install the software and print your files directly from your computer, or from our site
3- We print your files (any kind of print!) and we deliver your prints, folded, to your office or home within 24 hours.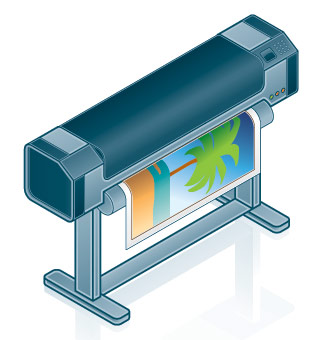 Try now?
Click here for your free registration or upload now your files

Watch the video
And see how easy it is to print with iPlott Watch now!